Perform[cb] Gives Back to Mayors' Feed The Hungry
It is hard to believe that 2017 is nearly over, let alone that Thanksgiving is right around the corner! With the holidays sneaking up on us rather quickly, it is easy to forget that not everyone has a family to spend the holidays with or is as fortunate to have a homecooked Thanksgiving meal.
Clickbooth wanted to help some local families that may be struggling this holiday season, so we joined forces with "Mayors' Feed The Hungry", an organization in Sarasota that collects and distributes non-perishable food items. Last year alone, Mayors' Feed The Hungry yielded over 43 tons of food!
Starting at the beginning of November, Clickbooth challenged the team to fill all 10 of the cardboard boxes in the cafe by the collection date on November 17th. That being said, Clickbooth would then match can by can or box by box of whatever was brought in.
The team surpassed the goal by filling the boxes with an astounding 220 cans, which was then matched by Clickbooth for a total of 440 cans. We are so thankful that we were able to help dozens of local families provide a Thanksgiving meal to their families this holiday season.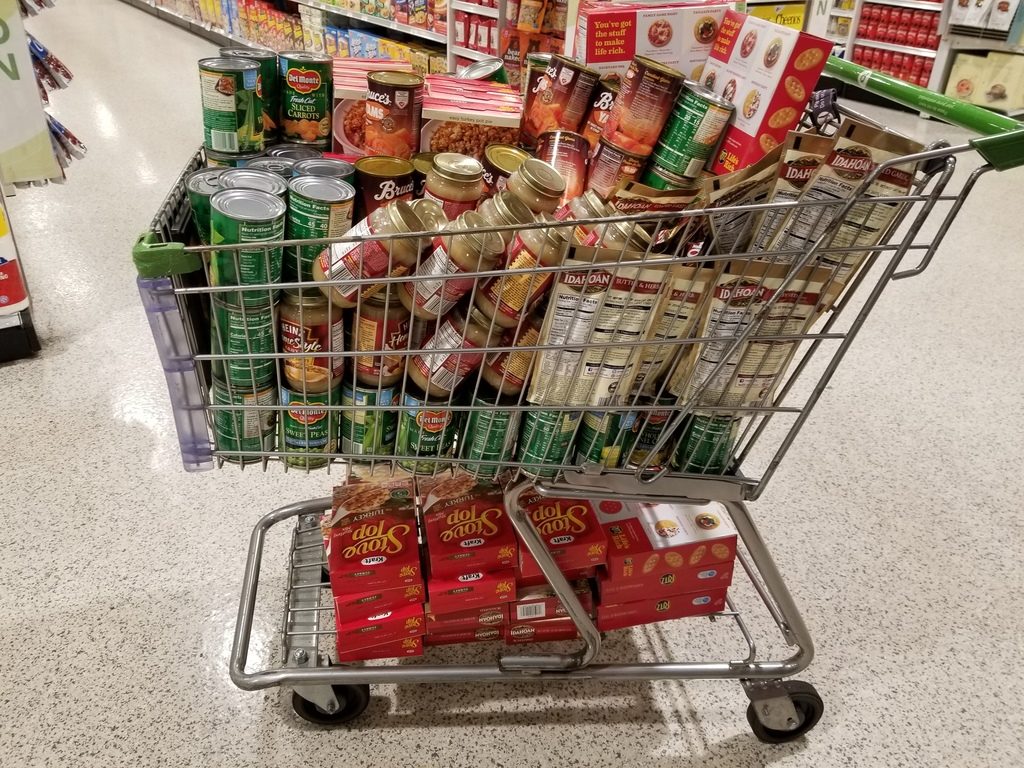 Wishing everyone a wonderful Thanksgiving with their loved ones!
You May Also Like