Perform[cb] Continues to Grow – Euro Office Opens with Tech Guru Dzenis Softic as CTO!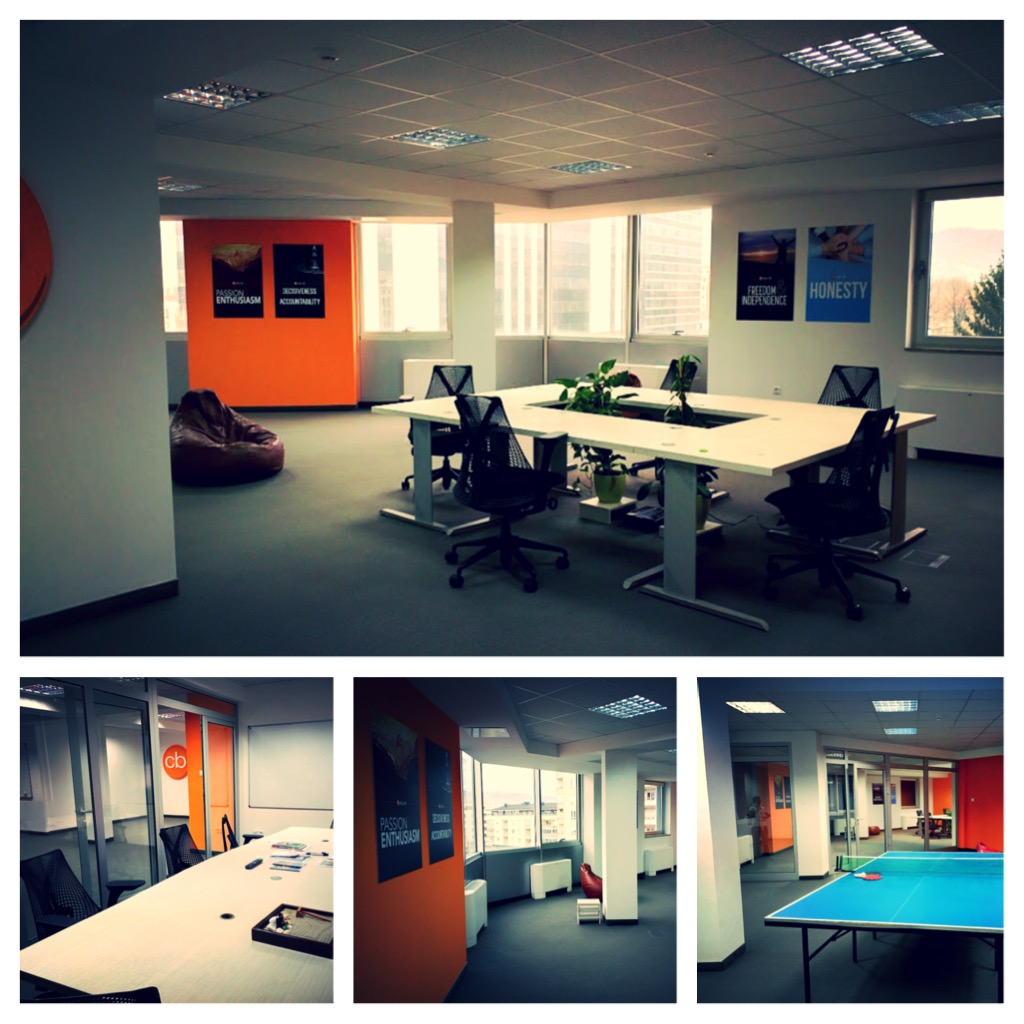 CB is proud to announce the opening of its 1st European office in Banja Luka, Bosnia and Herzegovina and welcomes Dzenis Softic as Chief Technical Officer. Dzenis will act as the leader of the technology department, facilitating the achievement of the company's goals from a technical perspective. He will operate out of the cb:Euro office and lead a newly expanded development team of 9 with planned growth to 12 by this summer.  His extensive expertise combined with years of management experience promises to add great value to Clickbooth and its clients.
Clickbooth President, Erin Cigich stated, "For us Softic is the perfect package; he not only has the character that we look for in the leadership of Clickbooth, he also brings with him over 14 years of industry experience and innovation, having led IT developments at SkyMall and Volo MP".
Softic comes to Clickbooth with years of experience in the online marketing industry. He founded and operated Volo MP as their CEO, one of the first email service and delivery platform companies in 2001. He also has first hand knowledge of advertiser and affiliate needs, being an affiliate himself as early as 2007. In his previous role as CTO for SkyMall, he led the development of their web and iOS applications focused on eCommerce.
"After years of working in affiliate marketing and years in software development, I am happy to put these two parts of my life together by creating the next big thing for Clickbooth and the affiliate industry" said Softic.
Over the next few months Clickbooth will be revealing a beta version of a private, invite only platform designed for affiliates and advertisers who are interested in completely dominating their niches. This platform will work in conjunction with and in addition to the business we are already doing through our current platform.
This announcement comes on the heels of a record breaking 2014 for both Clickbooth and it's clients and directly aligns with their larger strategic goals of International expansion and growth.
You May Also Like