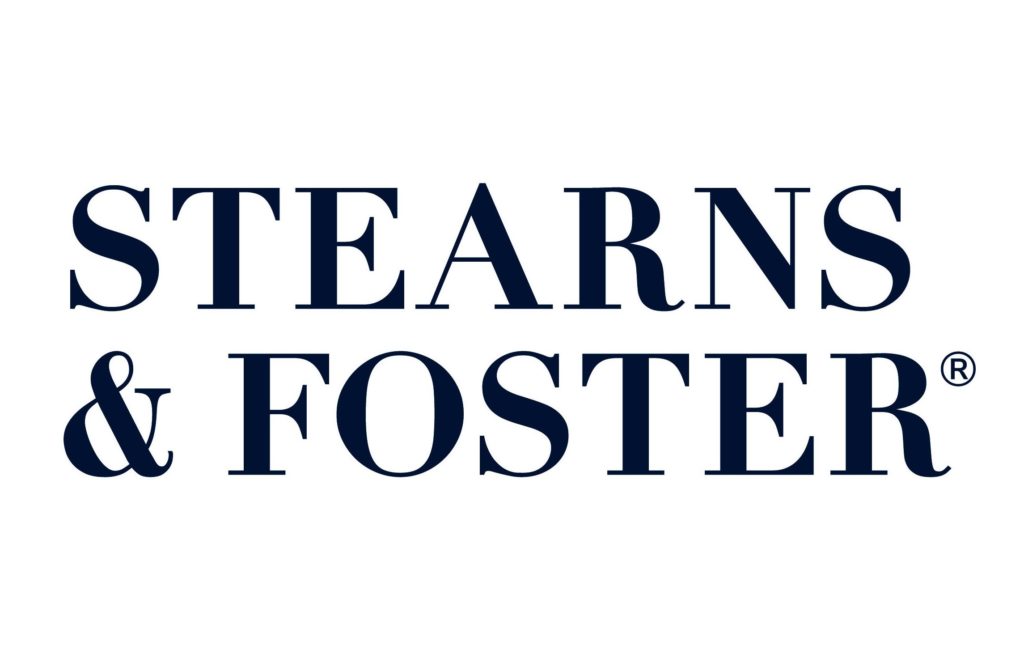 Welcome to the
Stearns & Foster Affiliate Program
Brought to you by the exceptional foam mattress makers, Tempur-Pedic, it's no surprise that Stearns & Foster is the top choice for high-class spring mattresses. Celebrating 175 years of quality and comfort, Stearns & Foster's Intellicoil® system presents a coil-within-coil design, allowing sleepers of all body types to find their perfect level of all-night support. Every Stearns & Foster mattress is meticulously handcrafted using the highest-quality materials available to ensure consumers have the best sleep for years to come.
Are you an affiliate looking to run the Stearns & Foster Program? Join Today!
As A Stearns & Foster Publisher, You'll Receive The Following Program Perks:
Cookie Length: 30 day cookie
Creatives: Variety of updated creative
Extras: Seasonal promotional opportunities
Support: Dedicated Account Management Team
Have questions? Visit Stearns & Foster's FAQ.
FAQ
Who is Stearns & Foster?
Stearns & Foster is a luxury mattress maker.
What makes Stearns & Foster unique?
With an experienced team of Certified Master Craftsmen who've honed in on their technique, as well as exceptional materials built to last, Stearns & Foster ensures every mattress is made to live up to your expectations of exceptional. With timeless design hand-crafted for every style and sleep cycle, each layer of a Stearns & Foster mattress is created with the consumer in mind.
What does the Stearns & Foster affiliate program offer?
30 Day Cookies, a variety of updated ad creative, seasonal promotion opportunities and support from a dedicated account management team.