Welcome to the
LOJEL Affiliate Program
LOJEL is a mobile lifestyle brand that offers an evolving range of premium travel and everyday carry collections. A core philosophy at LOJEL is Design for Repair – providing people the means to restore and extend the lives of luggage and bags, thus empowering them to buy less, but better. Seamlessly blending innovative design with exceptional craftsmanship, LOJEL continuously seeks new ways to enrich life's journey.
Are you an affiliate partner looking to run the LOJEL affiliate program? Join now!
As a LOJEL affiliate, you'll receive the following program perks:
Cookie Length: 30 days
Creative: A variety of updated creative
Support: Dedicated Account Management team
Have questions? Visit LOJEL's FAQ.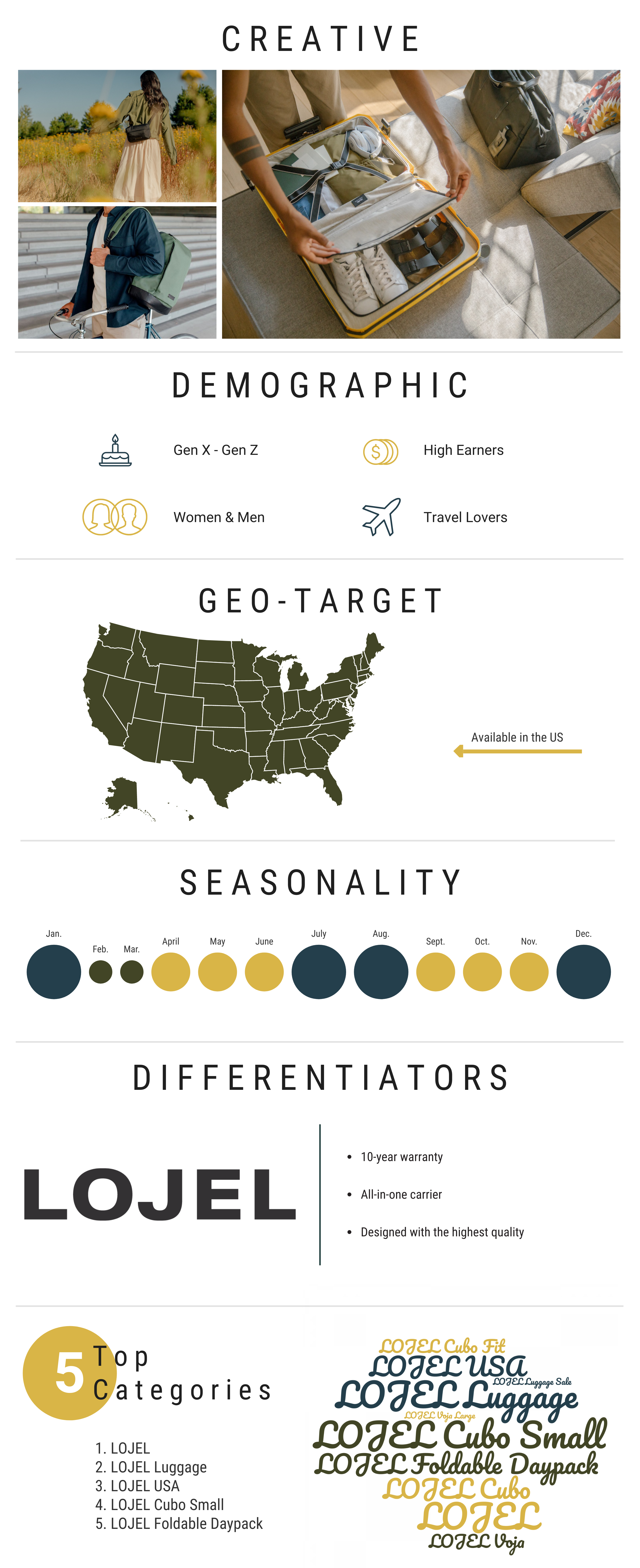 FAQ
Who is LOJEL?
LOJEL produces luggage, bags and accessories that attempt to enrich the lives of modern travelers.
What makes LOJEL unique?
LOJEL believes in Design for Repair because travel can be hazardous. While many brands are quick to embrace the "dispose and replace" model, the LOJEL design team is developing a system of modular, standardized parts that allow travelers to repair their own luggage easily and quickly.
What does the LOJEL affiliate program offer?
30 Day Cookie, a variety of updated ad creative, and support from a dedicated account management team.