Perform[cb] Makes International Offer Search Easier than Ever
There's no denying it – affiliate marketing has become a force to be reckoned with in the US and Canada marketing landscape. But as performance-based marketing picks up popularity, that means the North American market has become increasingly competitive.
So what's the solution as you feel the market tightening around you? For business-savvy affiliate marketers, expanding past your native environment into international territory may be the answer.
With our latest update, Clickbooth's platform makes it easier than ever to seek out international offers!
On many affiliate networks, when searching for international offers, you must search for one geo at a time – that means one country or state. While that works for those who have very specific requirements of who they want to reach, it's not the most convenient for the busy marketer.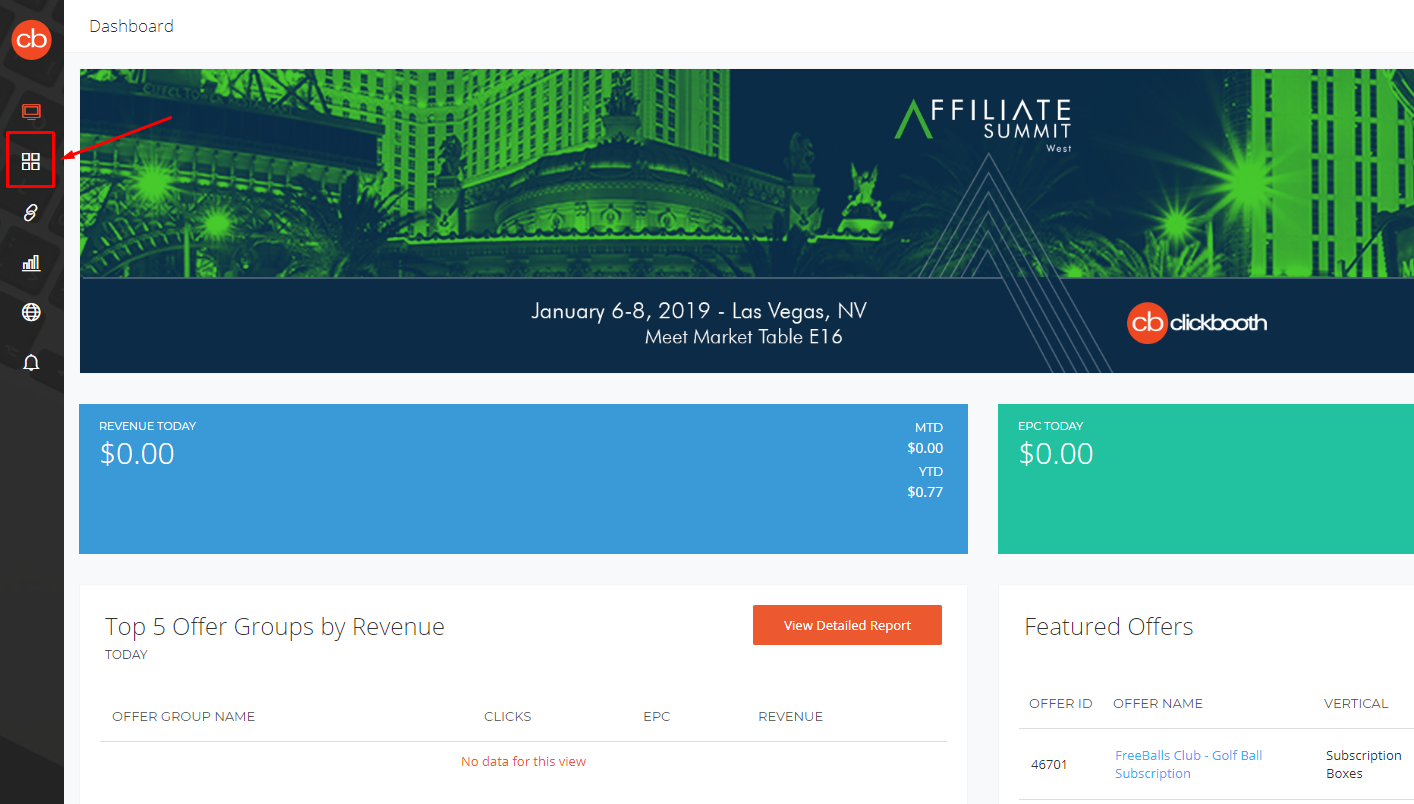 On the Clickbooth platform, affiliates can now search for entire international regions, continents, or countries and be served up every offer that fits the bill for those search terms.
What does that mean exactly? Let's say you want to run offers in Nordic countries. Typically, you'd have to look up each individual country within that region: Denmark, Finland, Iceland, Norway, Sweden, Greenland, Iceland, and their associated territories. Not only is this tedious, but it leaves room for human error and is easy to miss a country.
Now, you can simply choose "Nordic" from the drop down in your offer filters, and you will be provided with every offer associated with the countries included in this international region! Whether an offer will only run in one country of this region, or in all of them, it will show up under this broadened search term.
We've also grouped English speaking countries, a huge time-saver for those offers in English that apply to numerous geos. With one selection you'll pull results for the United States, Canada, United Kingdom, Australia, New Zealand, South Africa, Ireland, and more. The same concept applies to the expanded "Gulf Coast Countries" and "Latin America" search terms.
Thanks to direct feedback from our publishers, and internal feedback from our dedicated team, we've been able to create these international search options that are more granular than ever. When moving your affiliate program abroad, it's vital that you choose the right partner to give you the best possible setup for success. Whether you're expanding your existing international program, taking the next step in moving your successful affiliate program to a global scale, we've optimized the process for you.
Have questions about moving your affiliate marketing program to international markets? Reach out to our Affiliate Reps today to see just how you can grow your business into a global brand.
You May Also Like